Special Thanks to Our Outstanding Mentors
Special thanks to our mentors who continue to dedicate there time, knowledge and wisdom to help students engage in their chosen career path.  Students benefit greatly from their interaction with these career professionals.
Charles Kohler
Retired – Civil Engineer
Read Bio.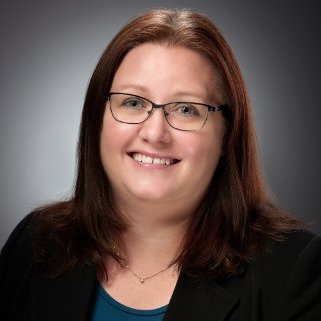 Brooke Robbins, AIA, LEED AP
Principal Architect & Interior Designer
Robbins Design Studio, P.A.
Read Bio.

Doug Mercer
Retired – Aerospace Engineer and Facilities Management
Read Bio.

Tom Hanley
Elkins Construction LLC – Project Estimator
Read Bio.
---
About A.C.E.
Founded during the 2006-2007 school year with significant support from the Associated Builders and Contractors (ABC), the ACE Mentor Program of Northeast Florida, helps high school students explore potential careers in architecture, construction and engineering.
Through the program, mentors from local industry professional firms meet with students for two hours once a week for 16 weeks. During these sessions, students work in teams to create practical solutions for "real-world" projects. It's an effective way for students to experience the reality of what architects, contractors and engineers do during a typical working day.
Now starting our tenth year of the program, we have teams from Orange Park High School, Lee High School, Middleburg High School and a Homeschool Group.
Spring 2017 Middleburg High School (Tuesdays 2pm-4pm)
Room: 361 Drafting
Contact: chise.apiata@myoneclay.net
16 week program beginning in January
Field trip in March
End of Year event
Project Presentations (examples of presentation boards)
Scholarship luncheon
---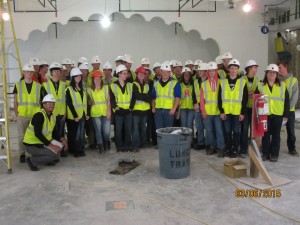 Participate in ACE!
If you'd like to experience ACE's challenges, opportunities and rewards for yourself, just contact one of the ACE leaders listed in the upper right-hand corner of this page. We are looking for mentors for all schools.
Click here to visit ACE national students page.
---
This slideshow requires JavaScript.
Mission
To motivate students toward architecture, construction,   engineering, and related careers
To provide mentoring and scholarship opportunities for future   designers  and constructors
NE Florida Affiliate
Non Profit, Established in 2006
Duval County , Clay County , St. Johns County:
Program has expanded to 5 sites
Since 2006, provided over $130,000 in scholarships
Mentors Experience
Students Experience
Contacts
General Information or Sponsorship:

Brooke A. Robbins, AIA, LEED AP

(p) 904.361.5120
Email
Lee High School:
Brian Warfield, P.E., S.E.
(p) 904.357.4932
Email
Home School Students:
Wayne Petrone, P.E.
(p) 904.647.2327
Email
Middleburg High School:
Tom Hanley
(p) 904.353.5500
Email
Orange Park High School:
Tom Grogan, P.E., S.E.
(p) 904.635.2699
Email
National Team Leader at OPHS:
Joe DeMarco
(p) 904-579-2602

Email
---
Forms
Construction Site Tour Worksheet
Registering and Background Screening
Mentors and Sponsors
Thanks to our many mentors and sponsors who have helped us this past year in making our affiliate such a success.
View our list of sponsors.
View our list of mentors.
Board of Directors
Our board is comprised of local industry leaders who make a significant contribution to our affiliate. We are grateful for their continuing support.
View our board members.
---
Student Registration
Students must complete the following steps to participate in ACE for the upcoming school year;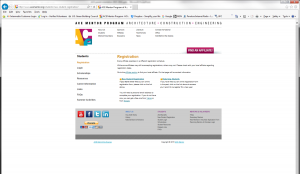 Follow link to Site for registration. Click Here
New Students:  click on new Student registration and fill out the information required.
Returning Students: click on the returning students tab, log-in, update any information that has changed
Fill out the Parent consent form – return to your teacher.